커피의 길을 만들다. 로건(logan, 路建)커피.
로건커피는 국내 커피 산업에 새로운 물결을 일으키려는 움직임이 모여 만든 커피 전문점입니다. 기존의 블렌딩 방식에서 벗어나 엄선된 스페셜티 원두와 드립 추출을 통해 한 번도 맛보지 못했던 새로운 커피의 경험을 제시합니다.​​​​​​​
Logan Coffee is a store specializing in coffee created by all movement to show up a new wave in the domestic coffee industry. Logan Coffee breaks away from the traditional Blending method and offers a new experience of coffee that has never been tasted by people with carefully selected Specialty beans and drip extractions.
드립이 만들어내는 파장과 알맞은 온도는 로건커피가 자랑하는 최고의 커피 경험을 만들어냅니다. 따라서 이를 중의적으로 담아 〈°〉 기호로 시각화하고, 나아가 원의 형태에서 출발한 기하학적이고 정형화된 지오메트릭 산스의 로고타입으로 연결됩니다.
The wavelengths and the right temperature of the drip open the best coffee experience Logan Coffee boasts. It is therefore viewed with the 〈°〉 symbol combining two strong points, and further connected to the Logotype of Geometric Sans, which originated in a circle.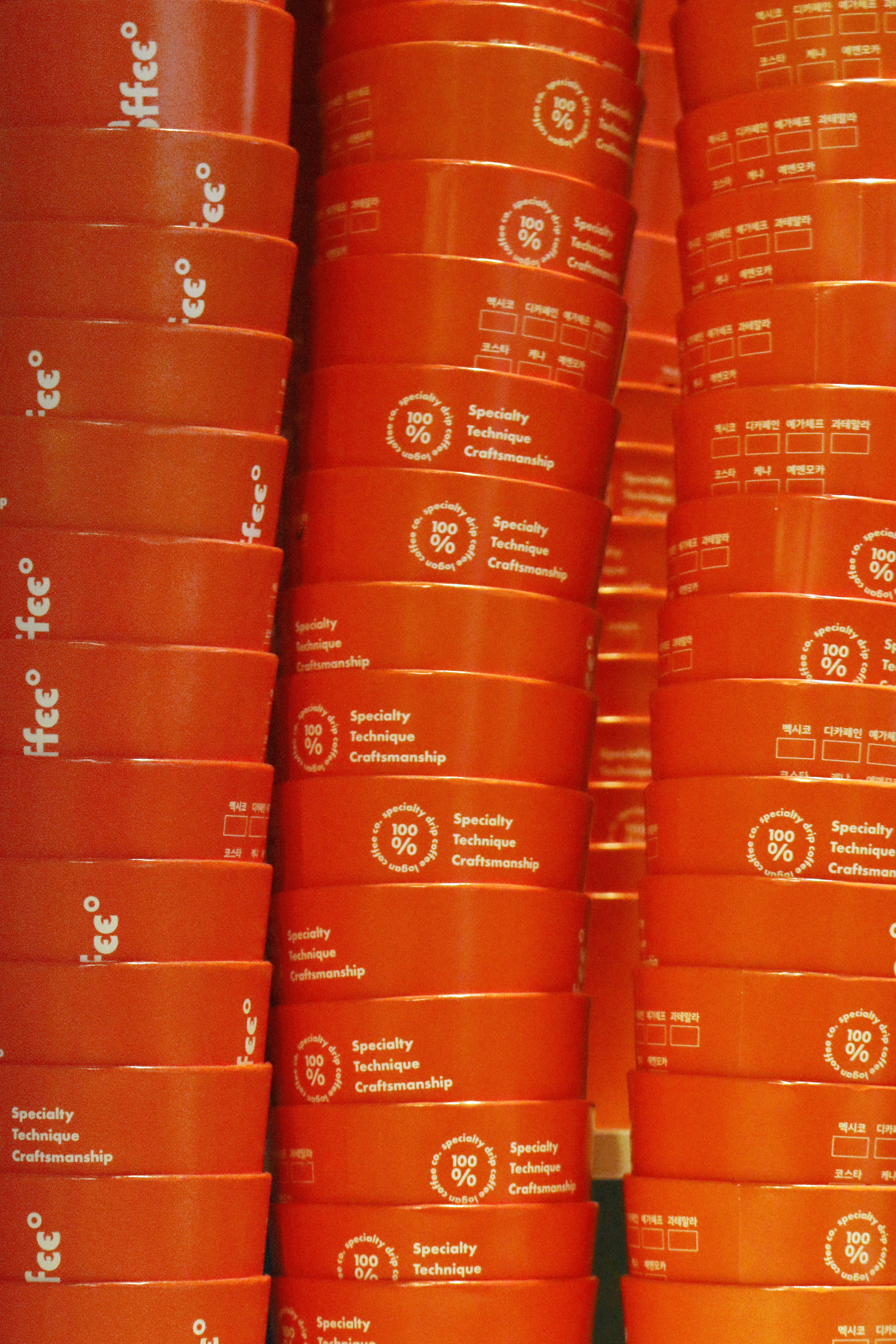 Logan Coffee Brand eXperience Design
2020